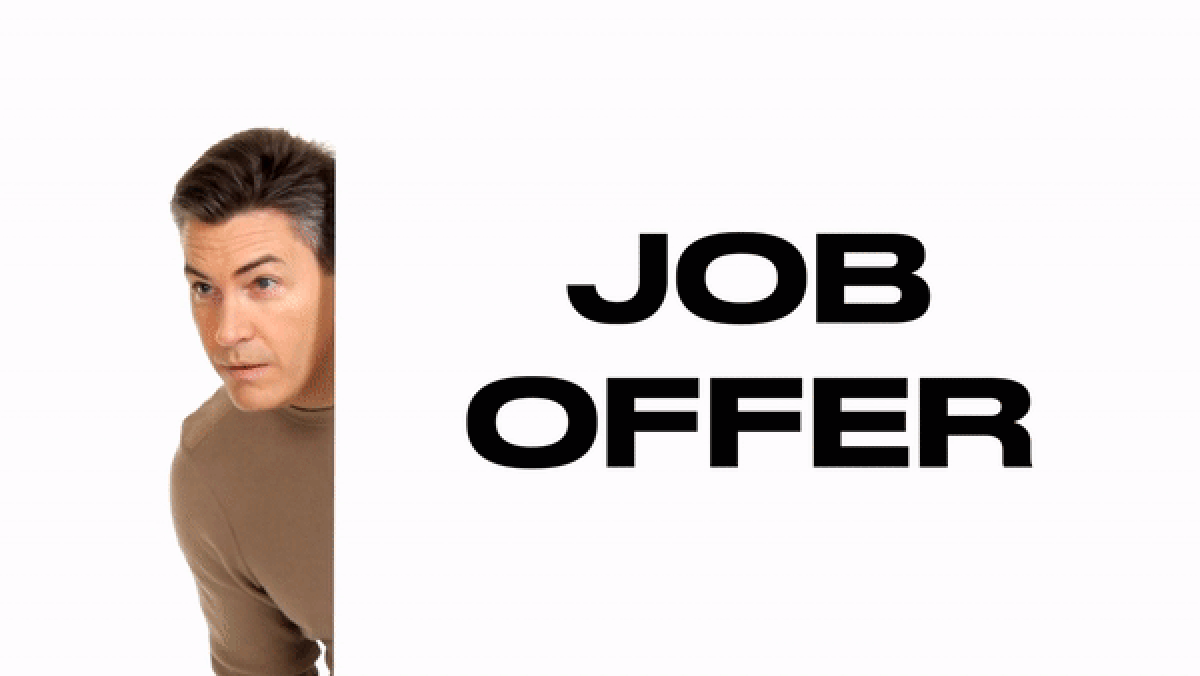 June 9, 2023 2:57 pm
Leave your thoughts
I've been in voice-over now for quite some time. I trained and made my first demo in New York City back in 2002. Wow, time flies! I remember back then the main focus was commercials and animation. Those were the two slices of VO pie I wanted to dig into. They were also what most people in that world talked about. Fast forward to today, and the list of genres in VO that are talked about everyday has grown dramatically.
I know voice actors who specialize in e-learning and corporate narration, while others are kicking butt in the commercial realm. I know another voice actor who primarily works in audio description, which is where the voice actor speaks in between the on-screen actors' dialogue, informing visually impaired viewers what is happening on the screen that they cannot see, "A tree comes crashing down after a lightening bolt strikes it, and Jack swerves the car just in time to miss it!" A lot of voice actors have diversified beyond their initial comfort zone/genre, enhancing their skills in other genres in order to grow their businesses.
As I grew beyond my commercial voice acting into other genres and technology progressed, I became accustomed to hearing about new ways and places in which voice-over is being used. There was one job recently, however, that I was truly surprised by. I was hired to be a "digital decoration." Huh? Who the what now?! You see, the company that hired me makes digital decorations for parties. They create animated stories and visuals that can be projected onto a wall or window at a party or on a tv or monitor. Instead of decorating with boring balloons at a child's birthday party, someone can have animated monkeys wearing birthday hats climbing on the walls to entertain their children's little guests.
I was lucky enough to be cast as a very fun character for their Halloween project, that of a ghost bride. I voiced the script, in which she enumerated the many ways her numerous husbands all came to an early demise. Poor fellas.
Then my voice was synced with the animation of the ghost bride; with her willowy frame and pale skin. It was very spooky and very cool. I remember calling my mom and saying, "Mom, I finally made it! I'm a 'digital decoration'!"
They hired me for another project in which I played three witches, each of them having dark plans for the viewer (the animated witches look directly at the viewer while addressing the viewer). I played with my vocal range and voiced one witch with my chest voice, nice and low. I imagined her having a hefty frame and speaking out of a full face with big cheeks. I bobbed a little when I laughed heartily from my belly into the microphone. The main witch, I used my head voice, cackling and speaking with a nasal quality and filled with bad intentions. For the third witch's voice, the director wanted a snakelike raspy quality, which I employed with devilish glee. I also made sure to protect my voice, as these were vocally more challenging than say, a 30-second commercial.
It was so much fun, and so very unexpected. It also made me wonder what other kinds of projects are out there to voice that I haven't heard of yet. It makes me think about what projects don't exist yet in voice-over today, but might tomorrow. It also made me remember the early days when I thought commercials and animation were the only places I'd find work as a voice actor, and how happy I am that we've seen such a massive expansion in voice-over work. I can't wait to see what comes next. I hope you are excited too.
Categorised in: Blog
This post was written by Simone Stevens