Communication Training
Business Communication Training and Consulting
Business Services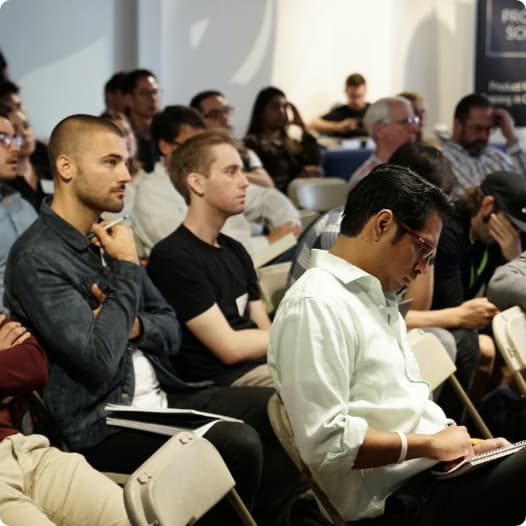 Today more than ever before, businesses and organizations are relying on recorded voice content. From team training and education, to client acquisition, industry compliance and policy updates, important messaging has become increasingly reliant on the voice professional delivering the message. Voice Coaches has provided voice over production for companies including Discovery Network, Disney, HBO, Lifetime, Netflix, Nickelodeon, Disney, HGTV, Magnolia Network and numerous other clients in the entertainment, corporate, and government sectors. In addition we've been active in voice over coaching for nearly three decades.
We take pride in working collaboratively with your team to create a coaching and development approach that ideally targets your success goals.
From engaging group workshops led by our voice over professionals, to targeted one-on-one coaching, speech evaluation and vocal health education, and recording quality consulting, we'll create a solution that will increase presentation quality and better impact your audience.
We look forward to discussing your communication goals and helping your team get the most from every word.
For information please contact Laura Nelson in our business office: 866-887-2834 or email
[email protected]
.