Voice Coaches Careers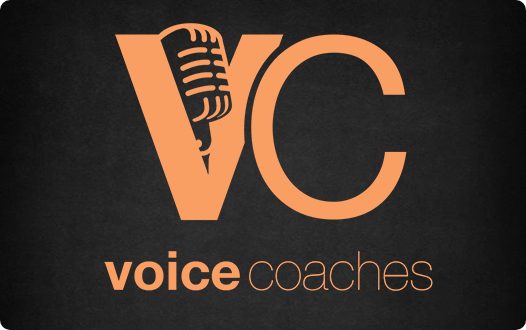 Current Positions
Please include a resume and indicate which position you are interested in when applying. For audio production positions please provide a link to examples of your work.
We offer full-time team members competitive salary and benefits including paid vacation and holidays as well as comprehensive health.
Voice Coaches is an equal opportunity employer.
Coach / Audio Director and Editor
Location: Albany, NY
Voice Coaches is seeking a skilled production and voice over professional. If you have an extensive background in voice directing, production, and pro tools editing skill complimented by exceptional communication and interpersonal skills and a track record of reliability we'd love to learn about you.
Content Director and Writer
Voice Coaches is seeking a full-time content writer / creator and director. The position entails actively researching, writing and editing in-house content including text books, adapting content to be effectively presented across multiple platforms including text, audio, and video, directing team members and outside talent when required, and finalizing and deploying completed content. Applicants should have significant writing and editing background, strong time management ability and organization. Applicant will work directly with CEO on content development.