Voice Coaches Careers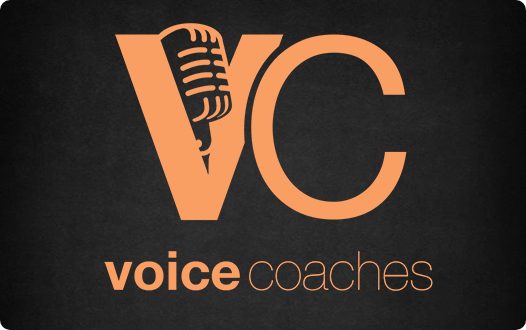 If you are a skilled production and voice over professional seeking employment, we'd love to learn about you. We offer full-time team members competitive salary and benefits including paid vacation and holidays as well as comprehensive health.
Qualified candidates should have an extensive background in voice directing and production as well as exceptional communication and interpersonal skills and a track record of reliability.
If this sounds like you, please use the contact form below to reach us.
Voice Coaches is an equal opportunity employer.