Your Voice Your Goals Your Adventure
Take An Intro Class From Home This Week! Learn More and Check Availability here.
Corporate Training and Development Services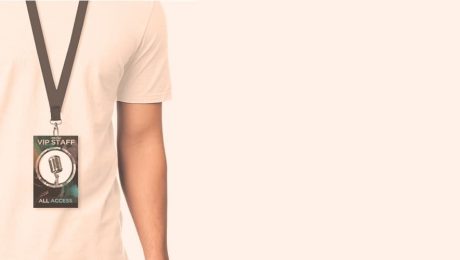 Backstage Pass
Go Behind the Scenes at Voice Coaches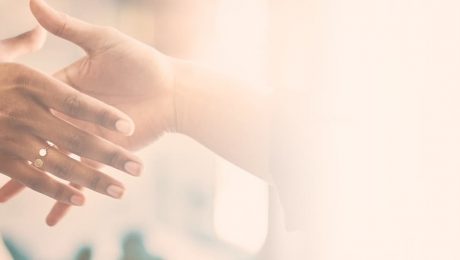 Commitment
Realistic, Responsive, and Professional. Learn why we're different.
Edi May from Connecticut channeled total namaste during her demo session with Tom on our team…which happened to be between her yoga teaching courses!

Tori from Legrangeville, NY, was the sweetest ray of sunshine during her demo with Laura G. on our team!

The best part of a demo day in our main studios is meeting the people you've been working so hard with!

Darian wrapping up his first demo in our Studio Two.

Demo day for Jay and he looks psyched!

We don't "think" Jim came to the studio by horse, but we'll check out back to be sure...

US Marine Veteran Dani and her service dog Valor here on demo day!

Here's our Studio One. This is a very busy room!

Rich is the least-nervous-looking new voice actor we've seen in months!

Winning the category of happiest-looking voice actor is Nicole, shown here in our Studio Three.

Larry (who is a dentist) brought candy for the whole office! He's officially the first dentist we've met who provides candy. :)

Client Service Director Danette has been part of our team for more than 10 years. She specializes in doing 5 things at once with a smile.

Our client Hannah showing off a great demo-day smile!

Hazella and Valerie - a new mother-daughter voice over team!

Jaron here from NYC for demo day

Joe from New York at the mic in our Studio Three

Kevin in studio for demo day

Michelle brings some positive energy to our Studio Three

Nell wrapping her demo with us in WI

Stephanie from Brooklyn at the mic

Anna talks to teens about voice acting in LA

David speaking at Youth Actors Expo in LA circa 2007

Voice Coaches marketing mixer. L to R Television host Evan Farmer ("While You Were Out" TLC / Discovery) Andrea Farmer, Commercial VO Agent with Abrams Billy Serow, Voice Actor Heather Frenz.

Voice Coaches Habitat for Humanity Day.

Throwback to our third marketing expo. #soldout

Voice Coaches' prez David (left) speaking at our VO expert panel seated next to voice actor Rodney Saulsberry.

Michael from New Jersey totally rocked his demo day at our main studios with Tom on our team!

Anna Jenny and Warren from our team at annual Ad Club mixer. Warren was the president of our regional Ad Club for two years. He also holds the distinction of being our first team member to "retire." A great friend and true pro.

Our Studio One ready for Voice Over from host Lindsey Kurowski for Magnolia Network's "Inn The Works" which features renovations of historic motels, inns and lodges.