Your Voice Your Goals Your Adventure
Join A Live Web-Based Introductory Class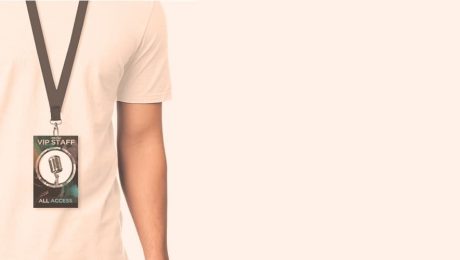 Backstage Pass
Go Behind the Scenes at Voice Coaches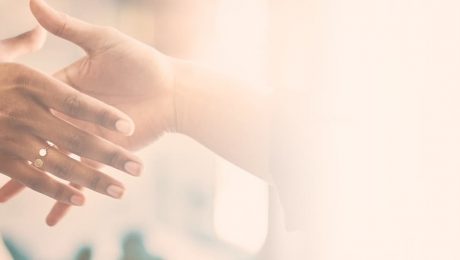 Commitment
Realistic, Responsive, and Professional. Learn why we're different.
Darian wrapping up his first demo in our Studio Two.

Demo day for Jay and he looks psyched!

We don't "think" Jim came to the studio by horse, but we'll check out back to be sure...

US Marine Veteran Dani and her service dog Valor here on demo day!

Here's our Studio One. This is a very busy room!

Rich is the least-nervous-looking new voice actor we've seen in months!

Winning the category of happiest-looking voice actor is Nicole, shown here in our Studio Three.

Larry (who is a dentist) brought candy for the whole office! He's officially the first dentist we've met who provides candy. :)

Client Service Director Danette has been part of our team for more than 10 years. She specializes in doing 5 things at once with a smile.

Little-known fact: Our producer Josh won our annual cookie baking competition in 2019. Sweet! :)

Our client Hannah showing off a great demo-day smile!

Hazella and Valerie - a new mother-daughter voice over team!