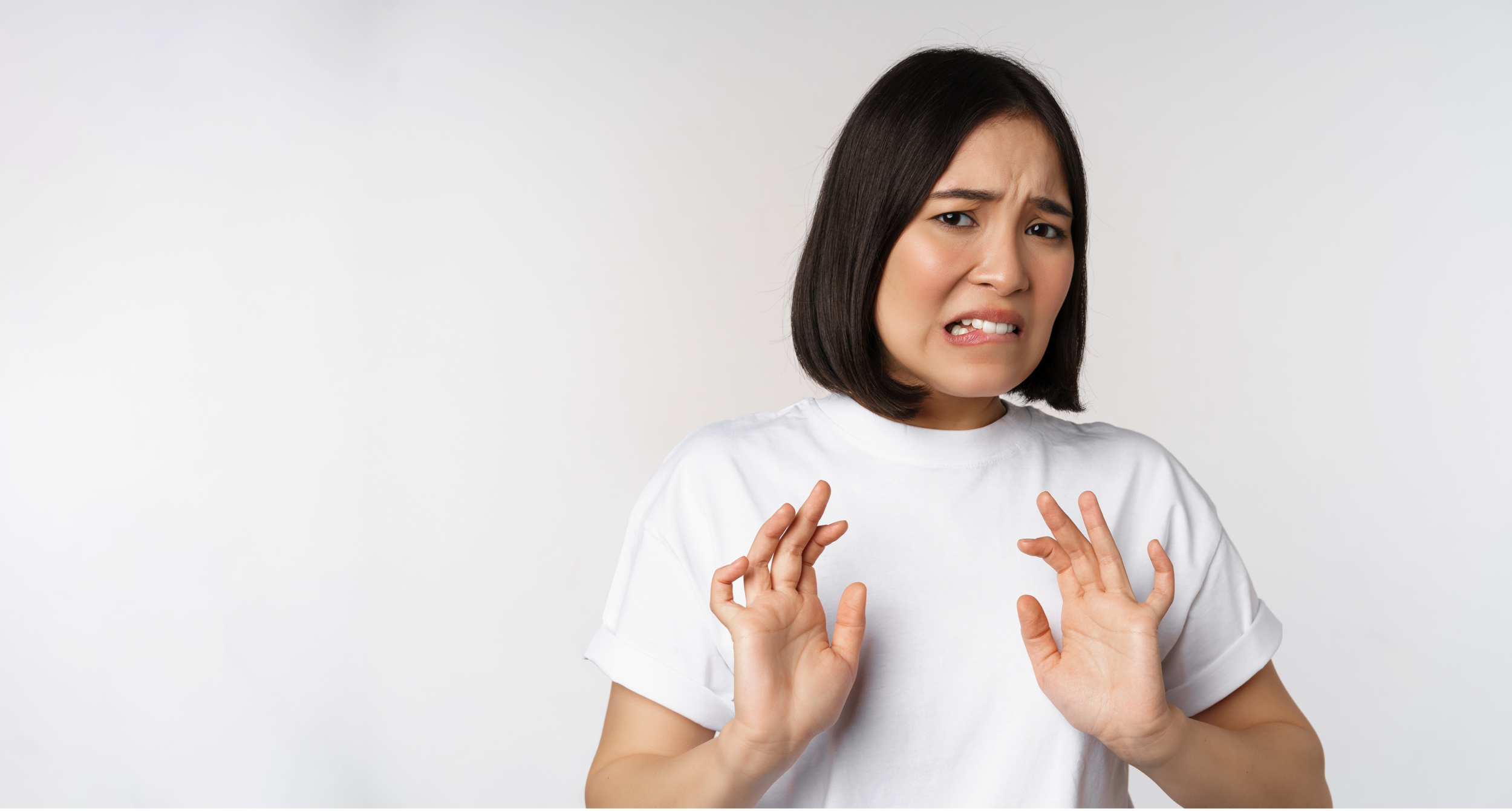 April 28, 2023 11:21 am
1 Comment
What happens when we get a piece of copy that we can't relate to, maybe it's even something we can't stand?
   For example, let's say someone is deathly allergic to chocolate and they are given a script that waxes poetic about everything chocolate, "Oh the rich decadence of dark chocolate…." 
  Well, instead of breaking out in hives and making sure they have 911 on speed dial at the mere thought of reading it, they can say, "It's just like when I'm eating short ribs, so savory and rich…. oh my, in my enthusiasm of eating this delicacy, is that gravy on my lapel?" You see, they've simply replaced one thing with another, resulting in a connected read that still supports the message. They identified the tone and intentions of the script and found something else that can fulfill those things without being literal.
  And this use of replacement or "It's just like when…" can be used even if the topic of the script doesn't make you panic like a deathly allergic reaction is on the horizon. It can be used to up the emotional stakes in your performance as well.
  My first experience using this method happened while studying musical theatre in NYC over twenty years ago back when I was five years old (okay, I wasn't even close to five but my age is my business, ya know what I mean?) My professor used an Uta Hagen technique called "substitution." She had us print out the lines, and write next to each one my "as if", as in, "as if it was me." It was a dramatic piece with one woman addressing her paramour. For me, it was "as if" I was addressing my ex-boyfriend, line by line. It was many pages and to this day, I sure am glad he didn't see those script notes…gulp…
via GIPHY
  But wow, how effective it has been for me when dealing with any kind of copy; a lighthearted commercial, or an audiobook character's point of view. Finding how I can relate to it personally and find my "as if", or my "It's just like when… I eat a certain food or travel to a particular destination…"  can really help me connect to copy….not to mention work out some youthful relationship moments (gulp number two.) I'm joking here, but on a serious note, I do check in with myself, and if I don't want to go that deep or personal, I don't; no need for this simple tool to cause me emotional distress for goodness sake! I use it to discover joy, humor, and emotional depth in copy, not to save money by being my own therapist.
  Lastly, there are some rare occasions when you get approached to say something you strongly, for whatever reasons, do not believe in or feelcomfortable saying (political for example.)  And here's where you can just say "Thank you but no thank you, I'll pass." It is okay to not put your voice on something you strongly disagree with. There are plenty of jobs out there!
 So, have fun using the "Just like when.." or "As if" for things you may not like or relate to,  or to up the emotional stakes in your copy. 
Categorised in: Blog
This post was written by Simone Stevens