Additional Services
Demo Updates & Editing
Your demo is your chance to make yourself heard and we'd love to help make it the best it can be.
Our studios record and edit an enormous variety of work for major networks and entertainment companies as well as organizations in the corporate, government, and education sectors. We look forward to assisting you with demo edits, updates, or re-recording. Below are two options.
Option 1: Demo Editing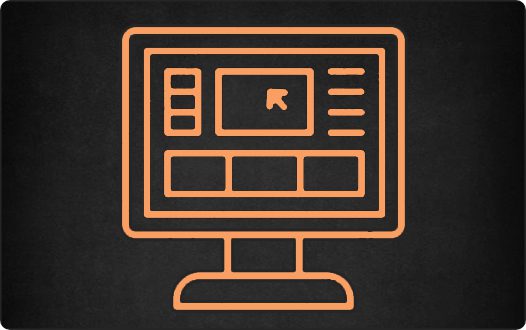 Demo editing can include changes to existing material or background music, adding new pre-recorded material from professional jobs or material you've recorded at home, or any other change that does not require new recording at our studios. A preview of your new demo is always provided, and a round of revisions is included. Your completed demo is provided as an mp3 or .wav file and can be delivered via web or copied to a thumb drive or format of your choice.
Option 2: Demo Editing With Recording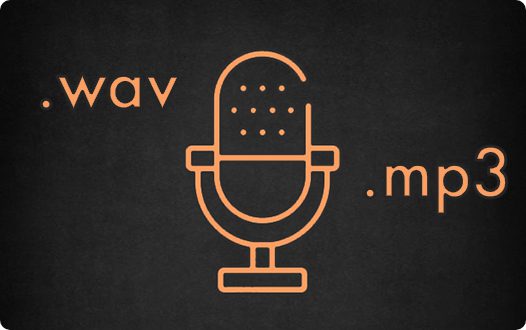 Please note: In addition to our main studios in Albany, New York, we have Voice Coaches Certified Studios across the country.
Perhaps your skill has improved, or maybe there's a read that you know you can do better. Whatever the case, sometimes your demo can benefit from fresh material. If recording new material or re-recording existing material is part of the plan to make your demo the best it can be, we can help. We can also edit existing material or background music and add any new pre-recorded material.
Because this option requires studio scheduling, please contact our offices for information.
Call us toll free 866.887.2834 or connect below: