Greetings
I'm Kristin Bauer, the Community Outreach Coordinator for Voice Coaches.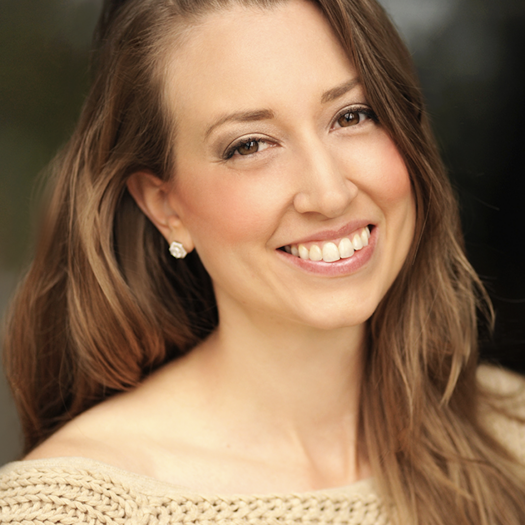 Firstly I sincerely hope you, your family, and your colleagues are doing well during the current health circumstance.
I'm contacting you to introduce our organization Voice Coaches.  We offer classes in professional voice acting.
In addition our studios produce voice over content for clients including Netflix, Discovery, HGTV, Lifetime, and numerous others in the private, government, and education sectors.
Traditionally our coaching team has also offered a single-evening introductory voice acting workshop through colleges, community groups, and lifelong learning institutions.  However due to the health crisis this type of workshop is only now beginning to reemerge.
In the interim we've created a live, web-based workshop that has drawn tremendous feedback from attendees.
It's also been a great way for us to keep our coaches working during this challenging time.
I'm in the process of looking for organizations that might be interested in hosting a web-based workshop for their members and I wanted to reach out.
I'd be delighted to arrange a workshop for your members and I'm pleased to jump on a call to discuss and answer questions.
I've included a page with some basic information and I'll followup to ensure you received everything.
I sincerely appreciate your time and consideration!