Happy New Year!
As you probably know by now, we like to take a break from VO-related matters around the holidays and just share a few fun cartoons with you, our loyal readers. So here are a few New Year's comics we got a kick out of, and we hope you will,too!
Have a safe, fun, and happy new year from everyone here at Voice Coaches!!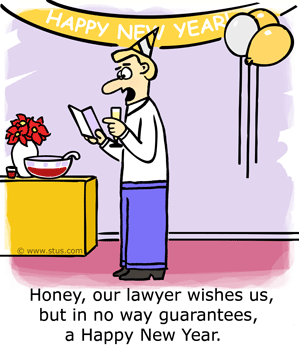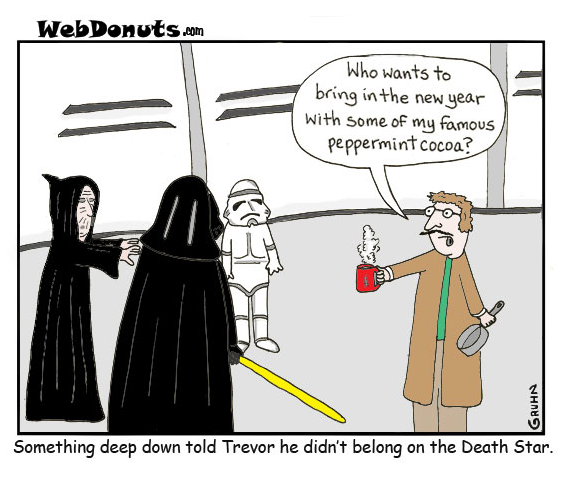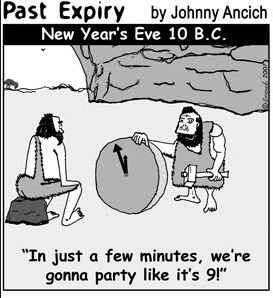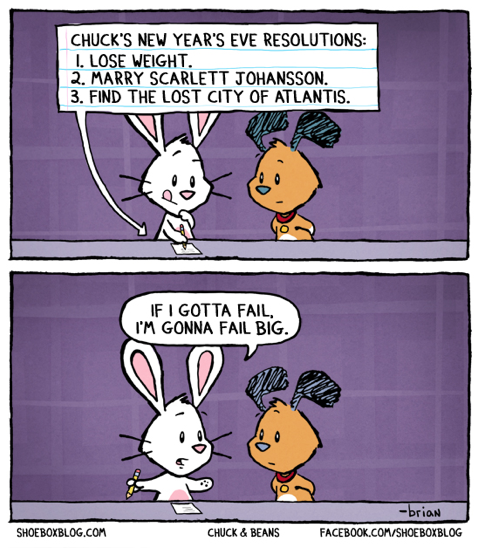 No related posts.
This entry was posted in Miscellaneous, Motivation. Bookmark the permalink.