Happy Holidays from Voice Coaches!!
As has become something of an annual tradition here at the Voice Coaches blog, we like to do something a little with our holiday blog, and present some of the best holiday cartoons of the year here.
So instead of talking about voice overs today, we like to simply have a little holiday-themed fun. So here are a few holiday cartoons to remind us all to have a little fun and enjoy a great holiday! (also you can click on each image to enlarge it if you'd like to make them easier to read.)
Happy holidays from everyone here at Voice Coaches!!!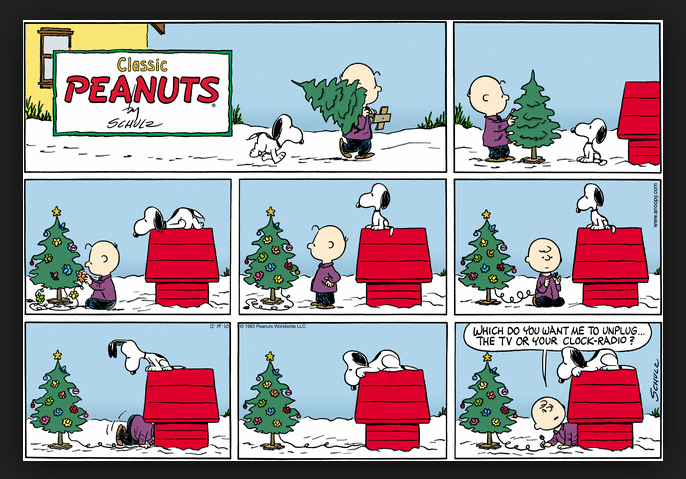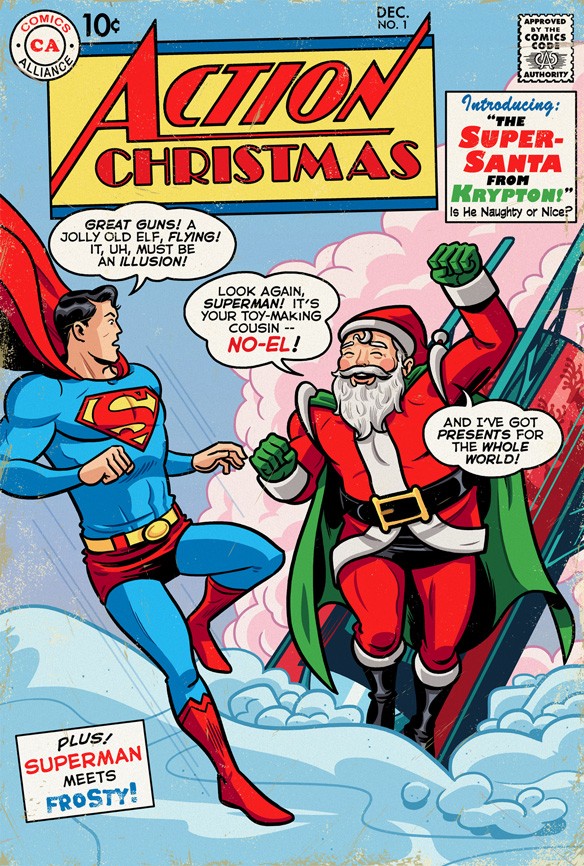 Related posts:
This entry was posted in Miscellaneous, Motivation. Bookmark the permalink.