A Tribute to June Foray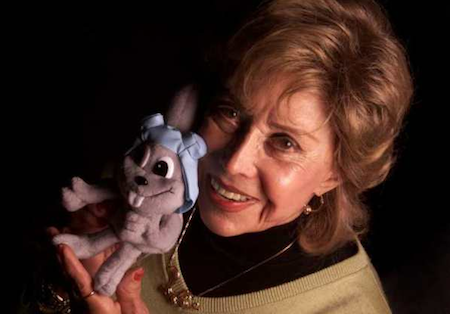 Be sure to check out this week's Voice Coaches Radio podcast, where Mike and Warren pay tribute to the great June Foray!
If you don't know the name, June Foray is a legend in animation, having voiced cartoons since the 1930s. She played Rocky and Natasha on The Rocky and Bullwinkle Show, Jokey Smurf on The Smurfs, and the classic Granny (owner of Tweety and Sylvester) on Looney Tunes, among many, many others!
Ms. Foray is receiving an honorary Emmy this month, and Warren and Mike have a new podcast talking about this great lady and some of her accomplishments.
Check it out by clicking here!
Related posts: