RIP, Michael Clark Duncan
The Voice Coaches team was saddened to hear of the passing of actor Michael Clarke Duncan this weekend, at the age of 54.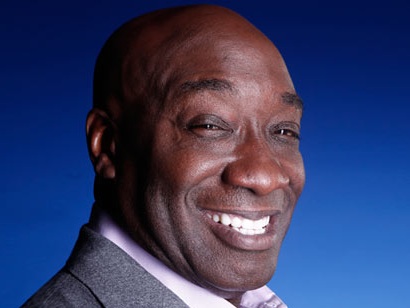 Duncan became a star overnight in the 1999 film The Green Mile, for which he was nominated for both an Academy Award and a Golden Globe award. His hulking frame and gravelly voice often played against his gentle, friendly demeanor, which he often got to showcase in his films.
His memorable voice, which sounded like it was made of concrete, lent itself perfectly to voice acting, and Duncan starred in numerous animated projects over the past dozen years. Highlights include roles in Kung Fu Panda, The Family Guy, Air Buddies, Brother Bear, The Land Before Time series, the Spider-Man Animated Series, and as the voice of Kilowog in last year's Green Lantern movie. He also lent his voice to numerous high-profile video games such as SOCOM II: U.S. Navy Seals, Star Trek, Forgotten Realms, Saints Row, and The Suffering.
Mr. Duncan was a terrific actor and voice actor, and his presence will be sorely missed. Rest in peace, Michael.
Related posts:
This entry was posted in News, VO News. Bookmark the permalink.