Voice Coaches Team Member on Pokemon This Saturday!
We're very excited to announce that Voice Coaches Art Director (and voice actor) Kate Peterson will be appearing in an episode of Pokemon tomorrow morning on the Cartoon Network!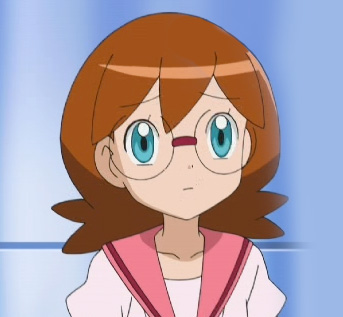 Kate portrays Erina, a shy, young Pokemon trainer. She has a big heart and is very sad to learn that she's lost her Pokemon. Using the subway, she travels through the city, looking for her lost Pokemon. Along the way, she makes friends with a number of Pokemon trainers who help her in her quest.
If you'd like to tune in, here are the details:
- Saturday, March 3 on the Cartoon Network
- 8:30 Am (Eastern)
- Pokemon Season 15: The Black & White Rival Destinies
- Episode 3: Lost at the Stamp Rally!
Congratulations, Kate!!
Related posts:
This entry was posted in News, VO News. Bookmark the permalink.