Voice Coaches Student To Appear On The Today Show!
Voice Coaches is very proud to announce that 12-year-old Jackson Murphy — a former Voice Coaches student — is going to be appearing on The Today Show this Sunday morning, September 4th. He will be doing a Fall Movie Preview!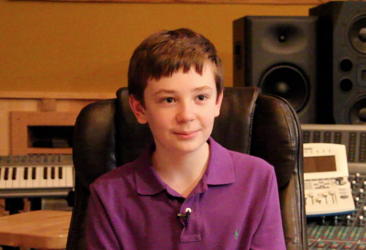 Jackson has gotten a lot of media attention over the past few years for being an incredibly talented film critic and host of "Lights Camera Jackson!", appearing on The Tonight Show With Jay Leno, The Nate Berkus Show, and Fox News, and interviewing celebrities such as Regis Phibin, Seth Green, Rupert Grint, Goldie Hawn, and Jane Lynch. Jackson has also won a New York State Emmy for "Best On-Camera Talent: Commentator/Editorialist," becoming the youngest person to ever win a NY State Emmy.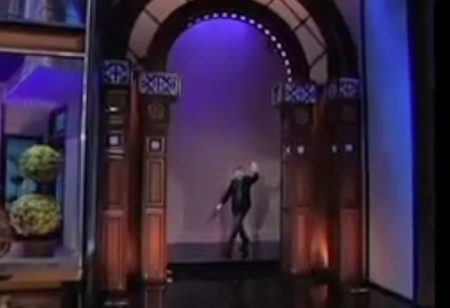 Voice Coaches was fortunate enough to train Jackson in voice over acting and record his VO demo a little over a year ago, and we've been very proud watching his success grow and grow over the past year!
So check out Jackson on The Today Show this Sunday morning! (Check local listings for exact times.)
Related posts:
This entry was posted in News, VO News. Bookmark the permalink.