A Young Voice Silenced
The acting and voice over world lost a shining star yesterday when it was announced that Brittany Murphy, star of films such as Sin City, 8 Mile, Girl Interrupted, Clueless, and Don't Say A Word, had died.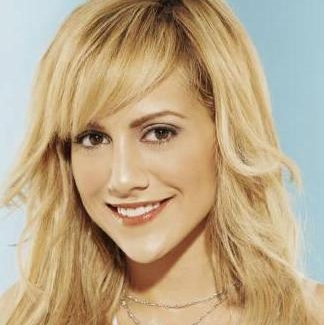 Ms. Murphy, at only 32, had been acting professionally since she was a child and in addition to dozens of notable film and television roles, she was also quite an accomplished voice actor. Ms. Murphy provided the voice of Luanne Platter in over 230 episodes of Fox's hit animated series, King of the Hill. After airing for 12 years, King of the Hill had just concluded its successful run last season. In addition, she also lent her voice to lead roles in films such as Happy Feet and Futurama: The Beast With A Billion Backs. She even did some non-film voice acting, providing a lead voice in 2005′s hit urban video game Marc Ecko's Getting Up: Contents Under Pressure.
Watch a clip of Brittany Murphy as Luanne on King of the Hill above.
Ms. Murphy was also putting her voice to use in a musical way, with a side career as a singer. In 2006, she released the single "Faster Kill Pussycat," from Paul Oakenfeld's album A Lively Mind. The song became a hit, reaching number one on Billboard's Hot Dance Club Play chart. She sang for her role in Happy Feet, performing Queen's "Somebody to Love" and Earth, Wind & Fire's "Boogie Wonderland." In the late '90s, she fronted her own band, called Blessed Soul, and even performed for troops overseas on a USO tour in 2003.
We're sorry to see you go so young, Brittany. Rest in peace.
Watch an interview with Brittany Murphy on The Late Show with David Letterman above.
No related posts.